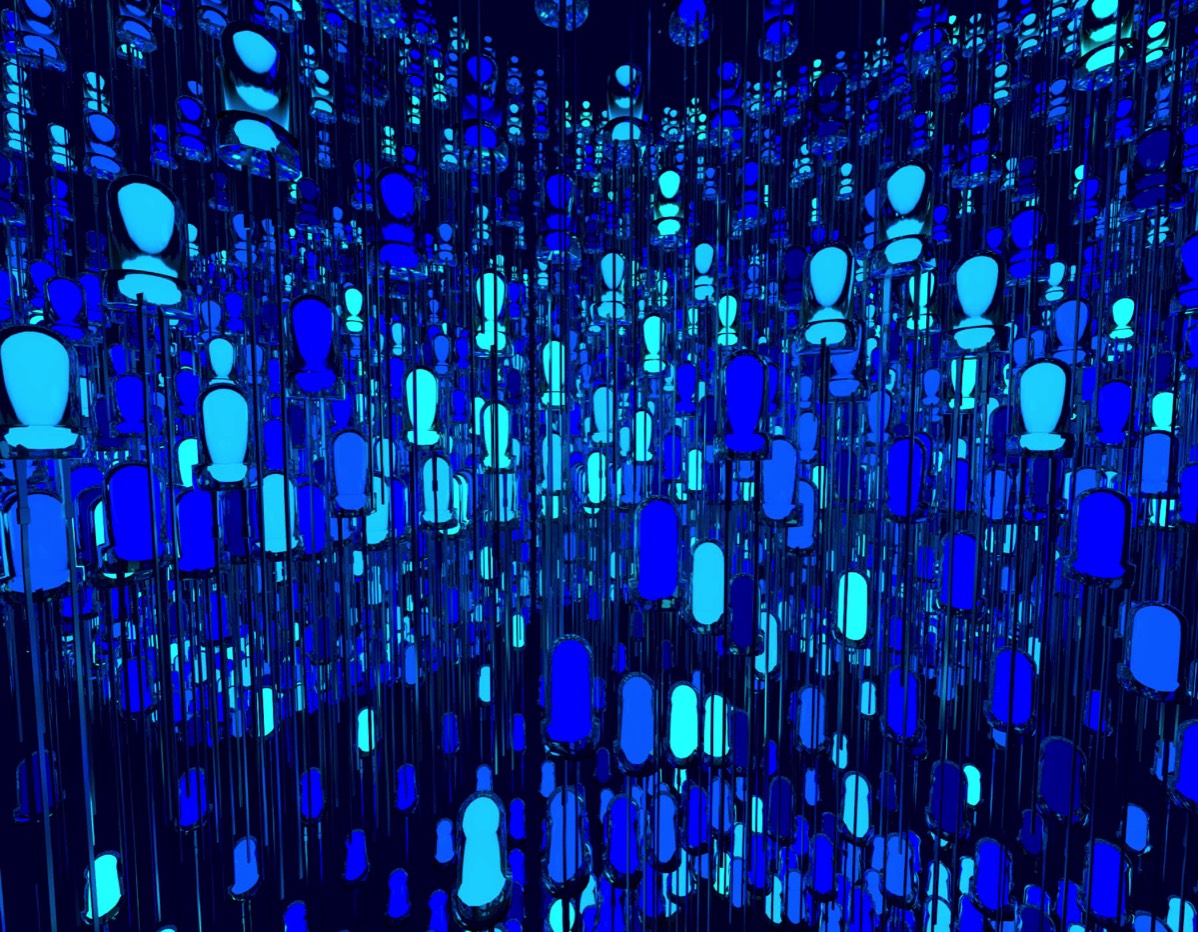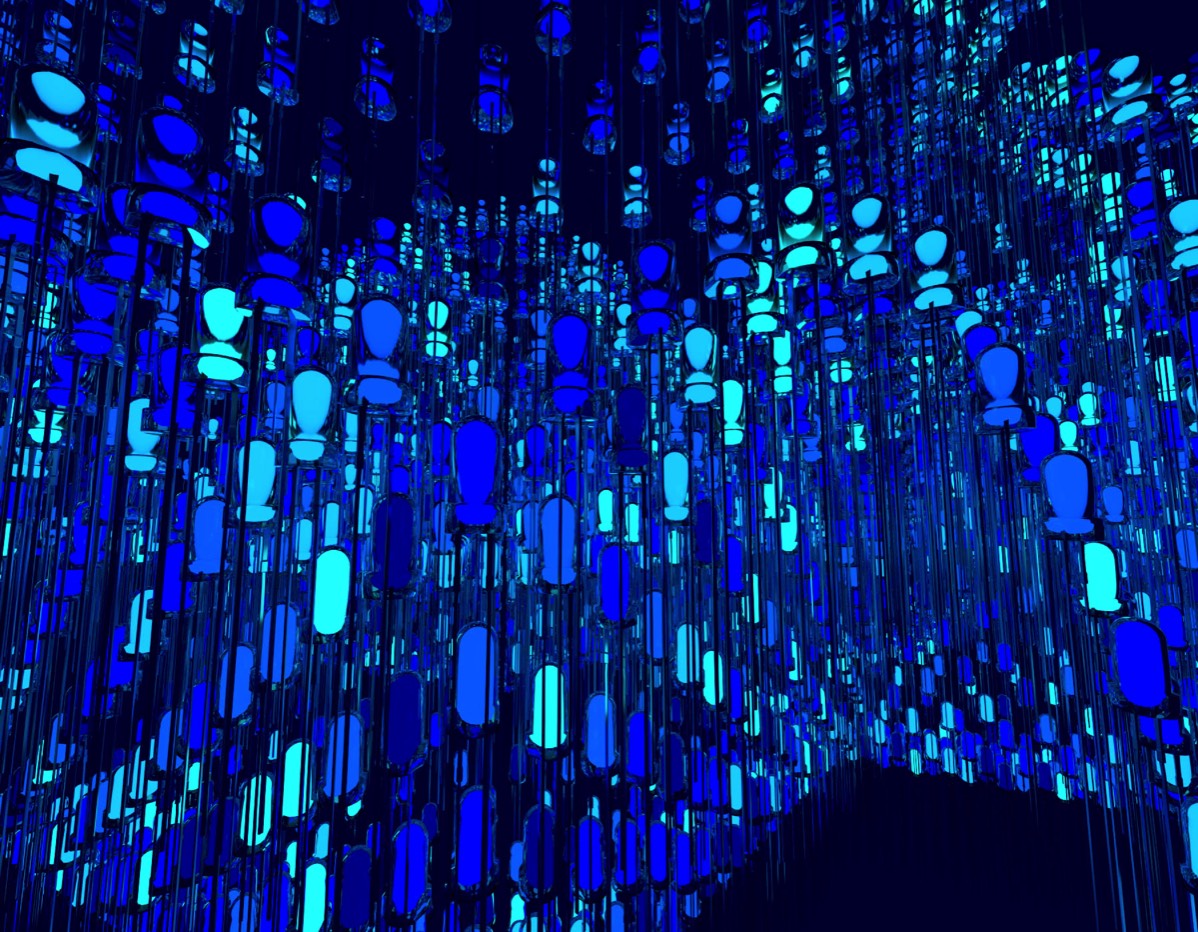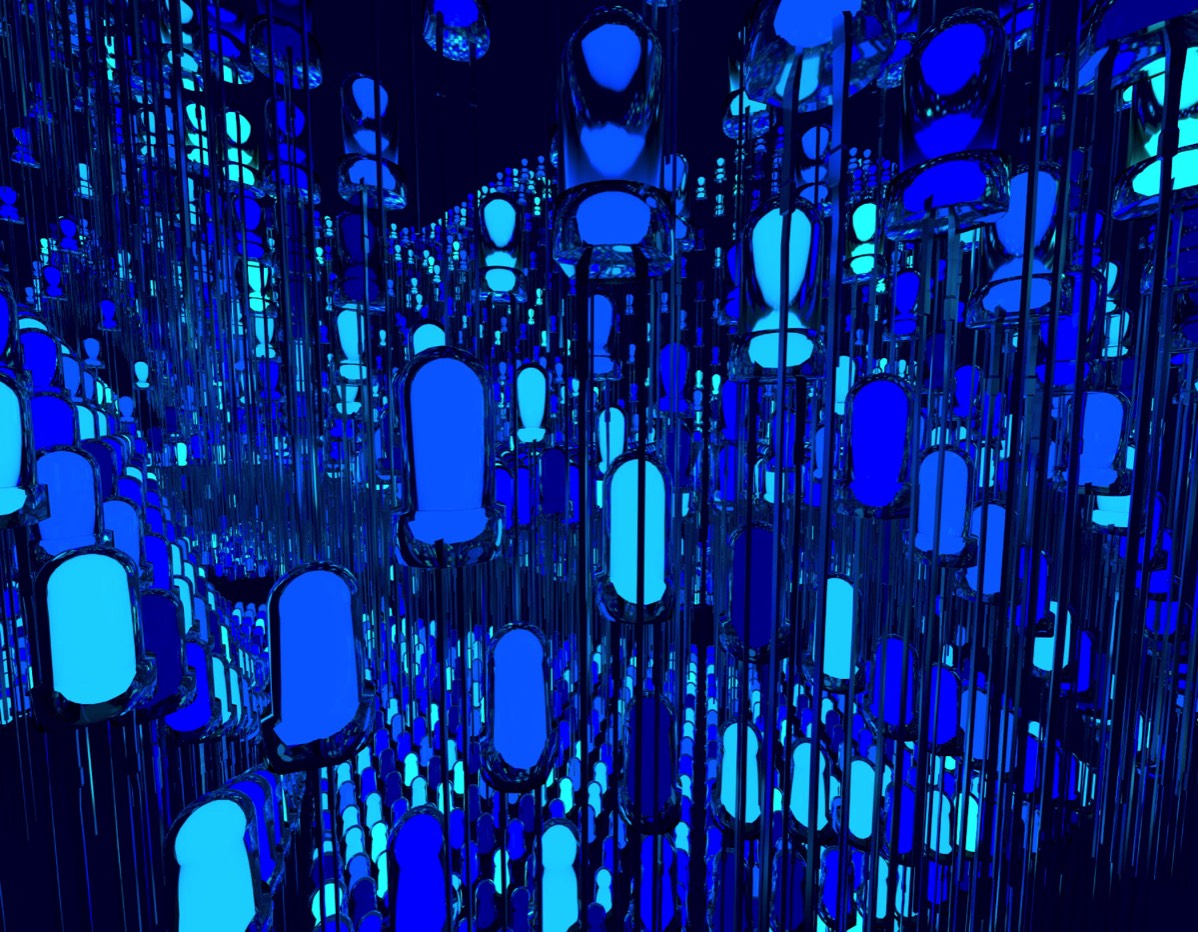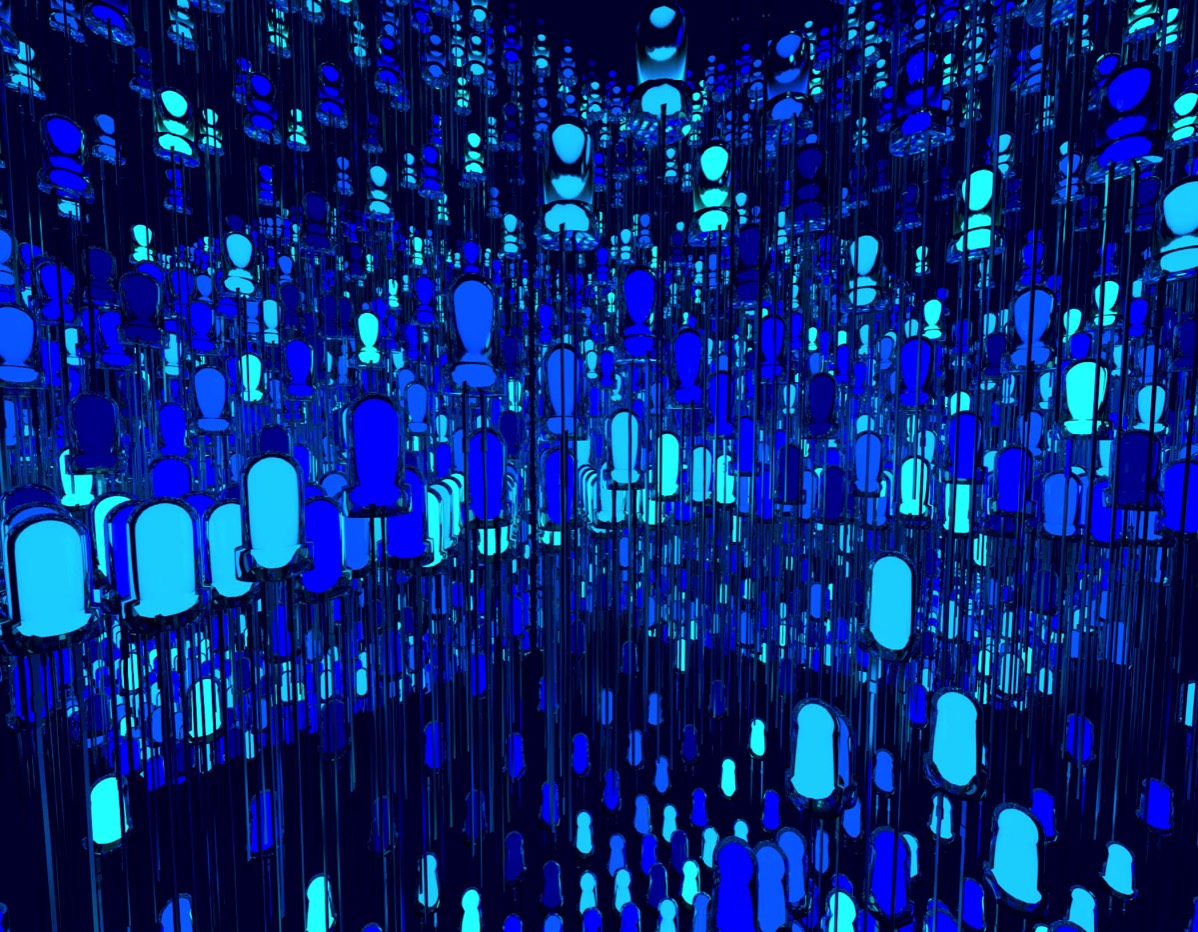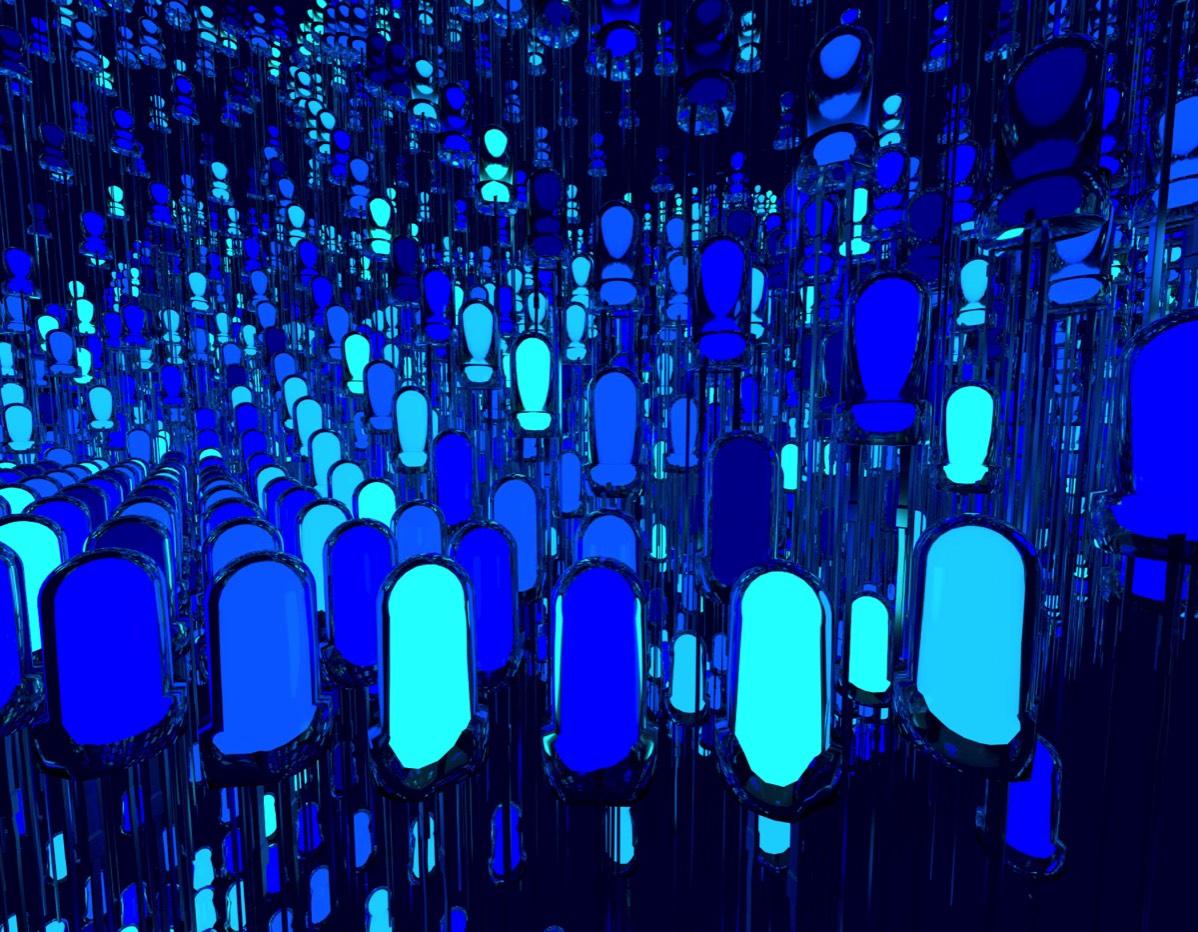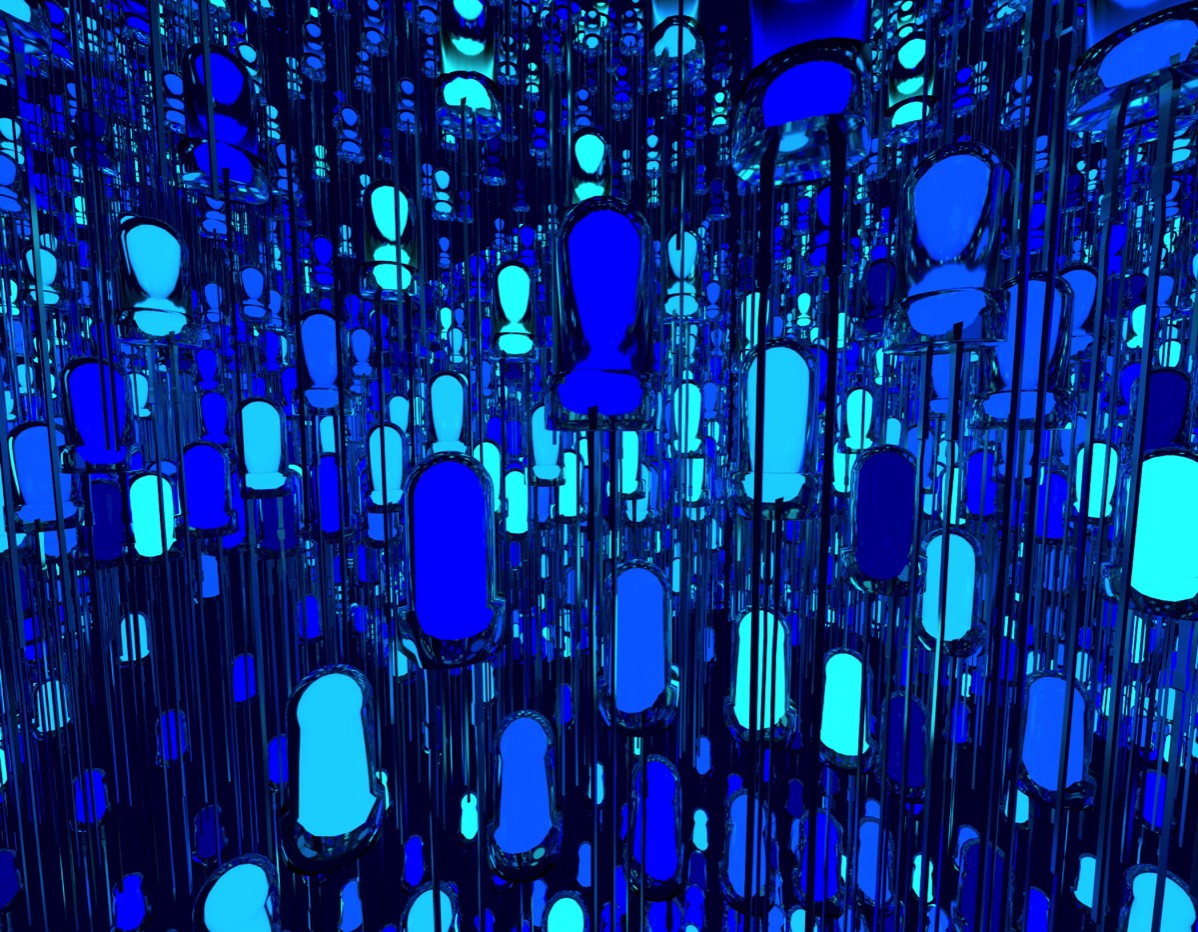 Let your intuition be your guide for creativity. Welcome to the world of 3D mapping, 3D animation and VR
We enchant reality and project it with creativity, the right magic and the dedication required to transform it into a wondrous experience. 3D computing techniques enable us to make the impossible possible. We have become specialists in making something out of nothing.
TrackTo combines digital techniques with conceptual thinking and creativity to produce miraculous output. We are true visual thinkers for a good reason. Driven by Intuition.

STAY TUNED, GLOW 2022 "URBAN SKIN" TRACKTO - ASML
STAY TUNED. An interplay of image and sound involving technology and humans.
A joint project in which Central Station and The Social Hub visualise the minutest details.
A quest to find the balance between humankind and technology. From large to small, in order to create something really grand once more.
Shifting from humankind to technology, then ultimately returning to the former.
STAY TUNED: Commissioned by Glow Eindhoven and executed in close cooperation between ASML & TrackTo.

Visit the VR-Tour of
STAY TUNED
and relive the show once again.
Made possible by: Studio Make, Sahara Benelux, Christie Digital, Hoevenaars, Raamfolie Nederland.
Photography: Ralph de Pagter, Dirk van Poppel, Max Kneefel, Bart van Overbeek





VR Tour, full screen online visualisation.
Marvel at the versatile possibilities a VR Tour offers. A virtual application with full screen, online output. When it comes to building virtual worlds in the 3D environment and bringing them together in a VR application, the possibilities are vast. Just one click is sufficient to visit one of the demos. Travel together with customers through your virtual fantasy world. Check out the "
PROJECT IN SPACE
", "
EVOLUON
" and "
Stadhuispleinfontein
" demo projects, as they reveal the many benefits of this medium. Or pay a visit to the
DAF Virtual Experience
, developed on behalf of DAF in collaboration with StudioRats.
As the VR Tour technology is platform-independent, it can be viewed and played by anyone with a standard internet connection. Experience your presentations in their own virtual world, on the computer, your mobile or ideally using a VR headset. Immerse yourself in your "own" miraculous virtual world.